about :
Vert Partout is a montreal/tio:tia'ke-based artist, who splits his time between community, poetry & art, and spending too much time on the computer. He makes images (and all types of trinkets that you can stick on your fridge), writes poetry.
His themes include :
fiction (its impossibility, its inevitability)
creation as a form of collage
cyborgs and bodies (organic, mechanical, chemical)
the superior efficiency of forgetting over forgiving
men and (trans)masculinity (but like, in a gay way)
Poetry is not serious and is quite embarrassing.
Can someone come pick him up? He's once again stuck at the intersection of art and technology.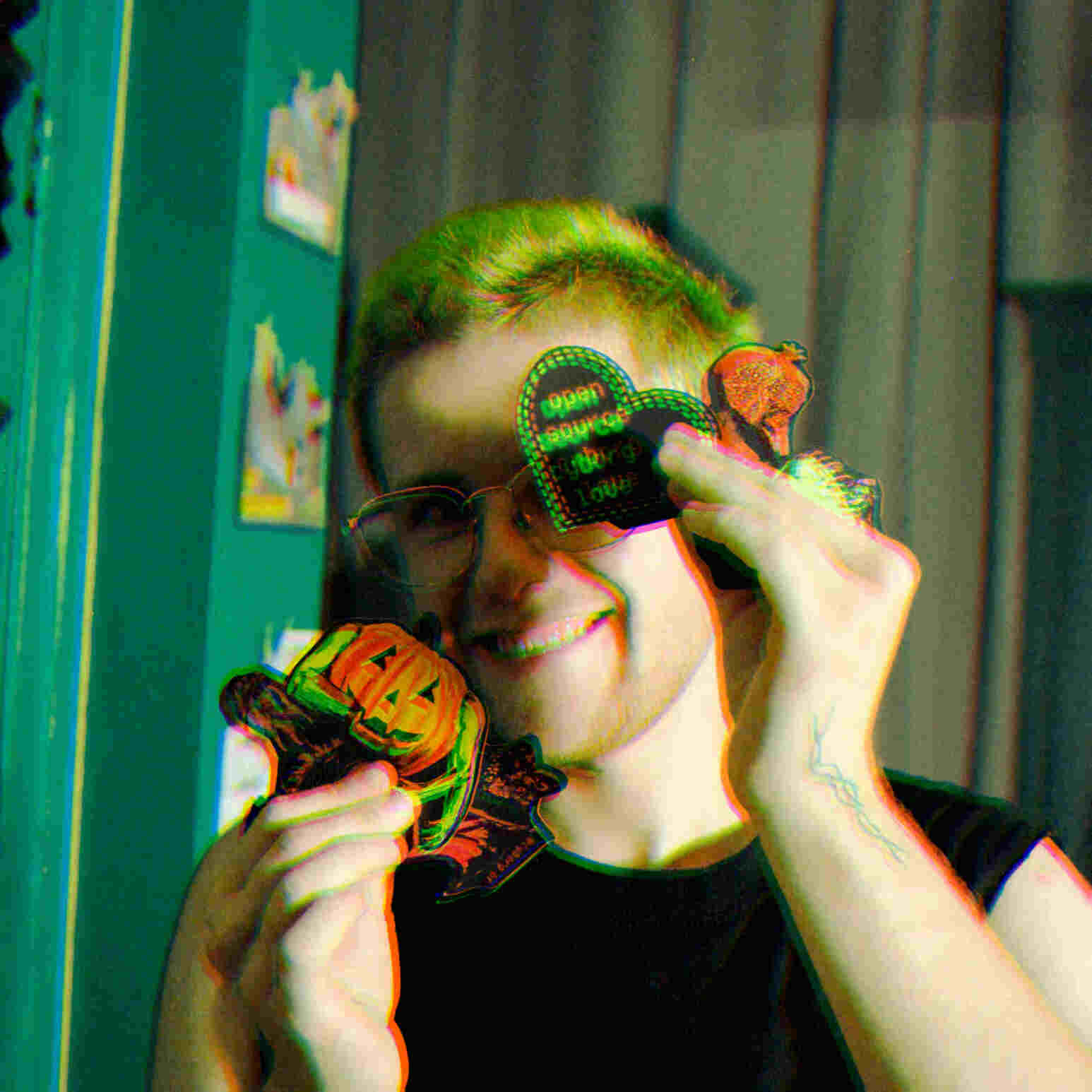 Poetry :
Publications
Self-publications (zines)
Cette ville c'est le bruit du styrofoam (2019)
moving to montreal won't fill the void (2020)
Pomélo (2020)
On était déjà queer-coded pour l'apocalypse (2020)
Le bateau de Thésée (2020)
Gaysastre (2021)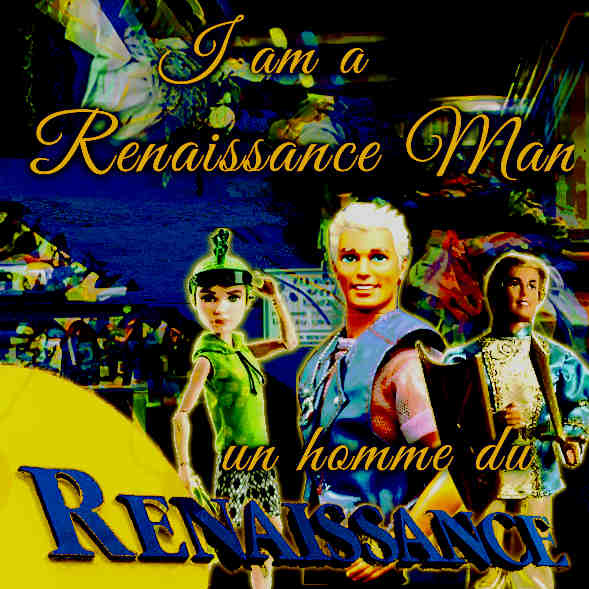 Technical stuff / You're telling me a queer coded this?
art :
For image editing, I use GIMP and ImageMagick. The stickers and prints' designs are often made by hand (often with watercolor or ink), and then edited digitally. I get them printed and cut them myself.
For databending, I use Audacity and/or an hexadecimal text editor.
Free software is nice.
website :
This is a very simple site. If you want to look at the code it's here.
Why don't I have a real online store? Because I don't want one.
The JavaScript is only for the "click to enlarge" feature for the pictures in the "shop" page, and the starry effects on the homepage (which have been dug up from the old Internet).
The font I used is pixel operator.
Do you want one too? Let me know!
irrévérent comme
un très jeune enfant
qui joue à la tag
pendant des funérailles

un chat qui se lave le cul
sur la table à manger
devant la visite

un algorithme
qui hausse les épaules
face au captcha